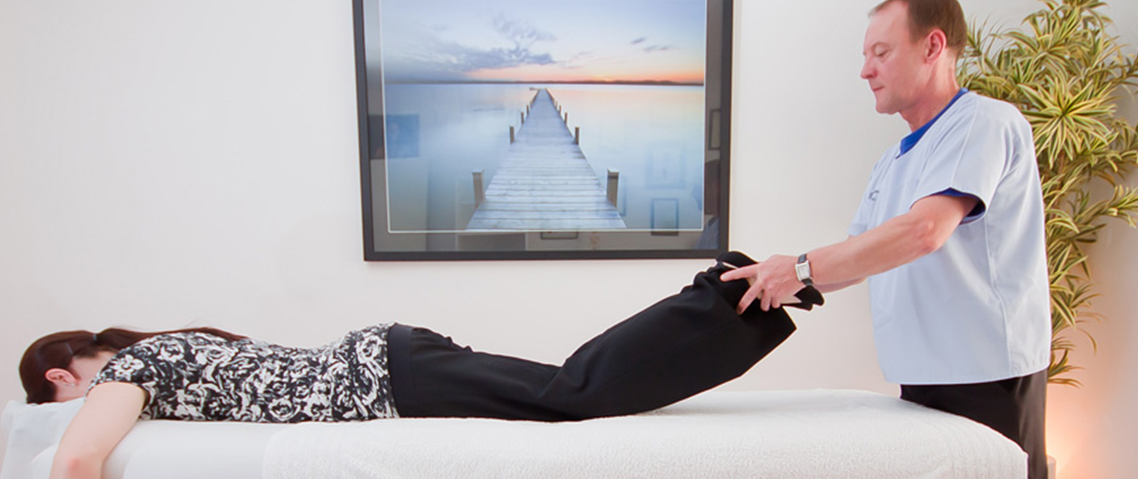 AMATSU EXPLAINED

This treatment combines therapeutic attributes such as Kinesiology, which gives the practitoner as effective indication of weakness in the body. Craniosacral therapy, cranial osteopath, acupressure, neuromuscular re-pattering, remedial massage and postural techniques are combined to relieve discomfort that the client may be feeling. Amatsu is a gentle non-invasive treatment and is suitable for all ages.
Amatsu treats the underlying cause of the problem, not just the symptoms therefore back discomfort may involve working on the foot, knee or neck as well as the perceived area of pain for the treatment to be effective.
Amatsu specialist
I am a registered member of the AAI (Amatsu Association of Ireland)
The goals of Amatsu Therapy are to influence the internal organs, maintain balanced physical and psychological functioning of the body, reduce various ailments and help with realigning of the physical structure. Amatsu is a modern adaptation of an ancient Japanese hands-on therapy that can be administered to most musculo-skeletal problems for correction and rehabilitation.
It alleviates structural complaints causing aches and pains and can have a positive effect on other common problems like irritable bowel syndrome or general tiredness. It is suitable for all ages.
Amatsu is a holistic Japanese therapy that has evolved over a period of five thousand years. Influenced by Chinese, Korean as well as other Oriental sciences and philosophies, it has grown into its present form through the research and clinical experience of its practitioners. Its philosophies are as appropriate now (if not more so), as they were 5000 years.