The Amatsu Treatment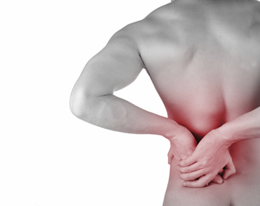 For the most part Amatsu is carried out on a comfortable treatment bench and you remain fully clothed. The first treatment will last about an hour, including a lifestyle questionnaire. This initial assessment allows a complete picture to be established in relation to your individual needs subsequent treatments will last approximately 30 minutes and involve a range of techniques again depending on your individual requirements.
Muscles are assessed for tone and neurological integrity. Gentle mobilisation of the limbs may be used to restore natural balance. Work may be carried out on the visceral organs to alleviate pulls and problems. The aim of the treatments is to help the body repair itself.
No two treatments will ever be the same. Each time one imbalance is corrected another may appear and be the next correction that the body needs. This process continues until a stable level of general well being is attained, after which                                                                                           the majority of my clients find a period of time between treatments that suits them.
CONTACT PAUL NOW
These four areas of Amatsu medicine are not kept separate, and blend into each other during treatment. For example, points on a limb may be stimulated (Anma), whilst the limb is gently moved for positional release (Seitai). This is a gentle therapy, suitable for young and old alike. There are no hard adjustments in Amatsu, and the majority of clients find the treatment to be very relaxing
CONTACT PAUL NOW